Inne Vodka, Cruise And Other Attractions
If you`re looking for a more exciting experience, this tour is a perfect combination of learning and fun. The great thing about Segways is that you can cover a lot more than you would by foot, but you can go to places you can't in a car.  Segways are SELF BALANCING and take less than 5 minutes for average person to learn how to operate one.
Don`t worry if you`ve never ridden a Segway before. Most of our riders are first-timers, so you`ll be just fine. The Segway team are patient and will take their time training you to make sure that you`re feeling confident and secure before you head out on the road.
After signing a waiver of liability, you will receive one-to-one training that usually takes 20 minutes. Please allow for this extra time when planning other activities.
The only restrictions are:
– riding Segway under the influence of alcohol is not allowed
– women pregnant are not permitted to participate
– all riders must be 12-years-old or older and weigh between 40-130 kg (90 – 300 lbs)
– riders under 18-years-old must have a parent, guardian, or responsible adult with them to sign our liability waiver.
It is highly suggested that you wear closed-toed, comfortable shoes. Sneakers or athletic shoes are preferred. You will be standing for the duration of your tour. Helmets are provided for free.
All Segway riders must bring valid ID.
My tours that can be done on Segway:
Classic Tour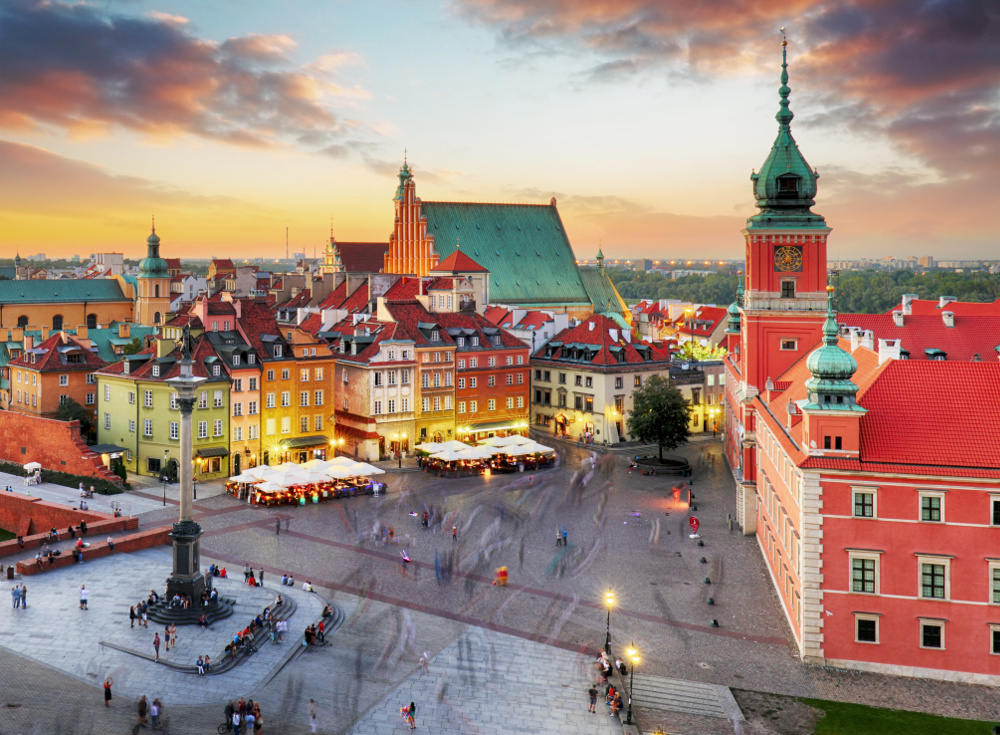 Jewish history and the Warsaw Ghetto Tour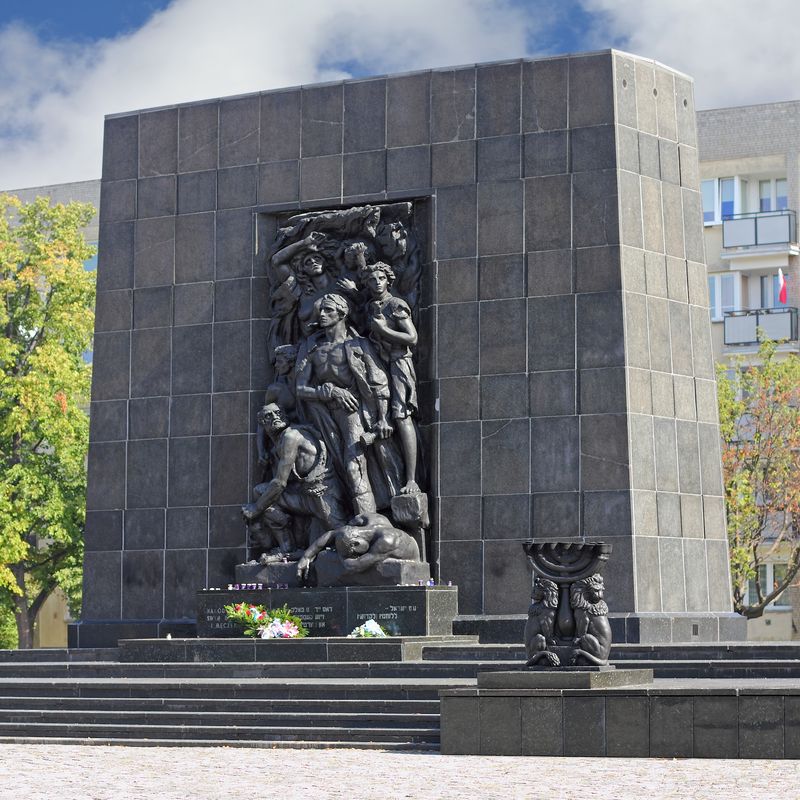 Overview Tour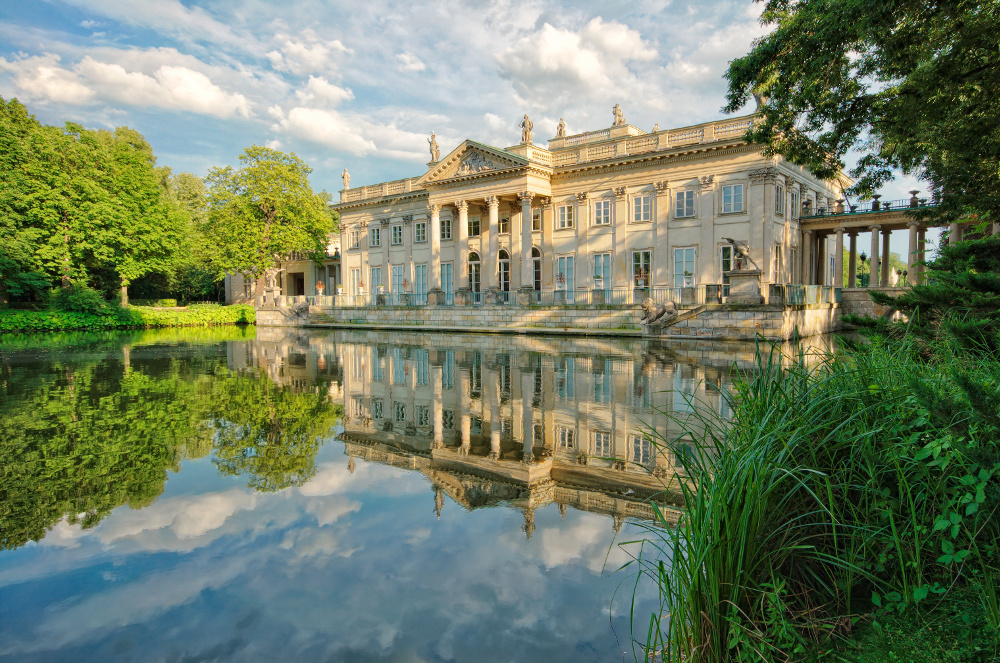 Praga Tour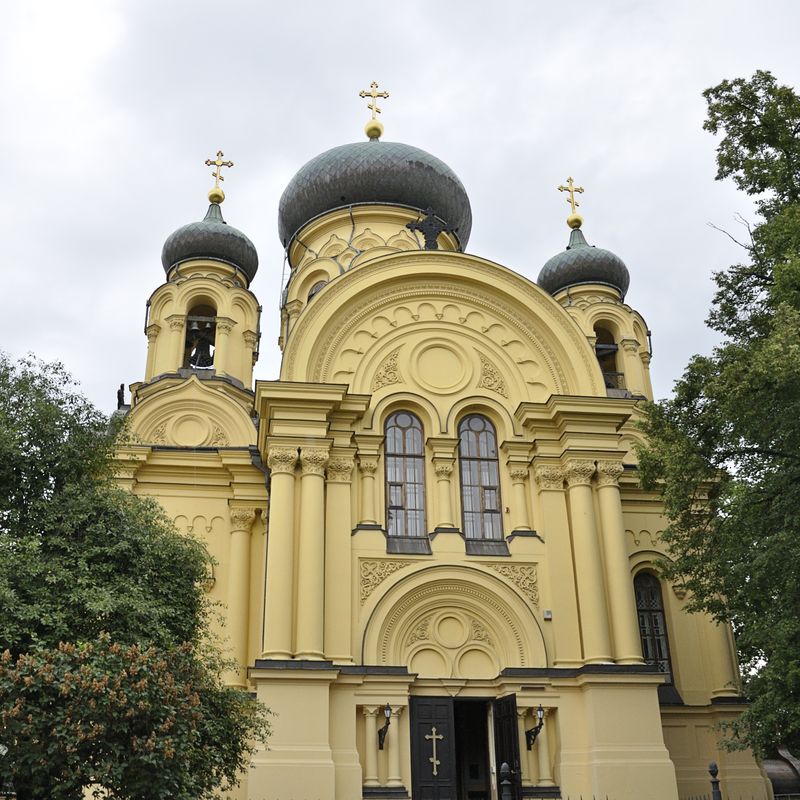 Special offer:
Off-road Tour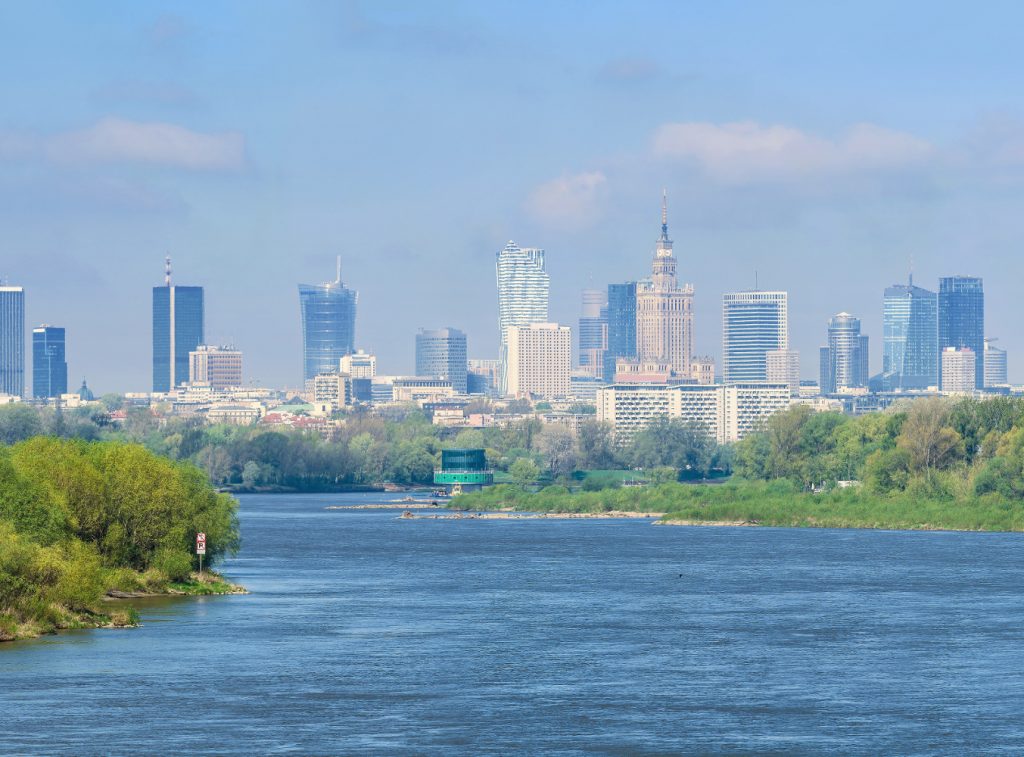 This is a challenge for all adventure travellers and adrenaline enthusiasts. The tour will take you through safe but demanding terrains. You will glide off-road along the Vistula river banks, wildlife and scenic natural trails on a Segway x2 SE. Perfect eco adventure!